An encouraging word from Zephaniah 3
Biblical Israel Ministries & Tours (BIMT) is all about teaching the Bible in the context of the land of Israel and other biblical countries (Jordan, Egypt, Turkey, Greece, and Italy). We teach the historical geography of the Bible as well as archaeology, customs and culture of the land. We aim to make connections between  the Bible and the land in all that we do.
This is another session in the new series of teaching videos called "Devotions from Israel." This brief five-minute devotional comes from Zephaniah 3. The setting for this narrative is most likely somewhere in the area of Jerusalem.
About the Devotional
I love the messages of the specific authors of the Bible we call the "
Minor Prophets
." While their books may not be as long as other prophets such as Isaiah or Jeremiah, their message is oftentimes personal and right on target. Additionally, in the midst of trying circumstances, these less-known prophets always seem to share an encouraging word. The prophet Zephaniah did just this!
Zephaniah was a prophet inspired by God to serve the Southern Kingdom of Judah towards the end of the 7th century BC. Times were indeed difficult for Judah at this time. Yet, this prophet reminded his people that God still delighted in them.
"Zephaniah was used and inspired by God to bring a word of encouragement to people who were looking for hope. While the Judeans were disobedient and challenged in many ways, God still cared for them."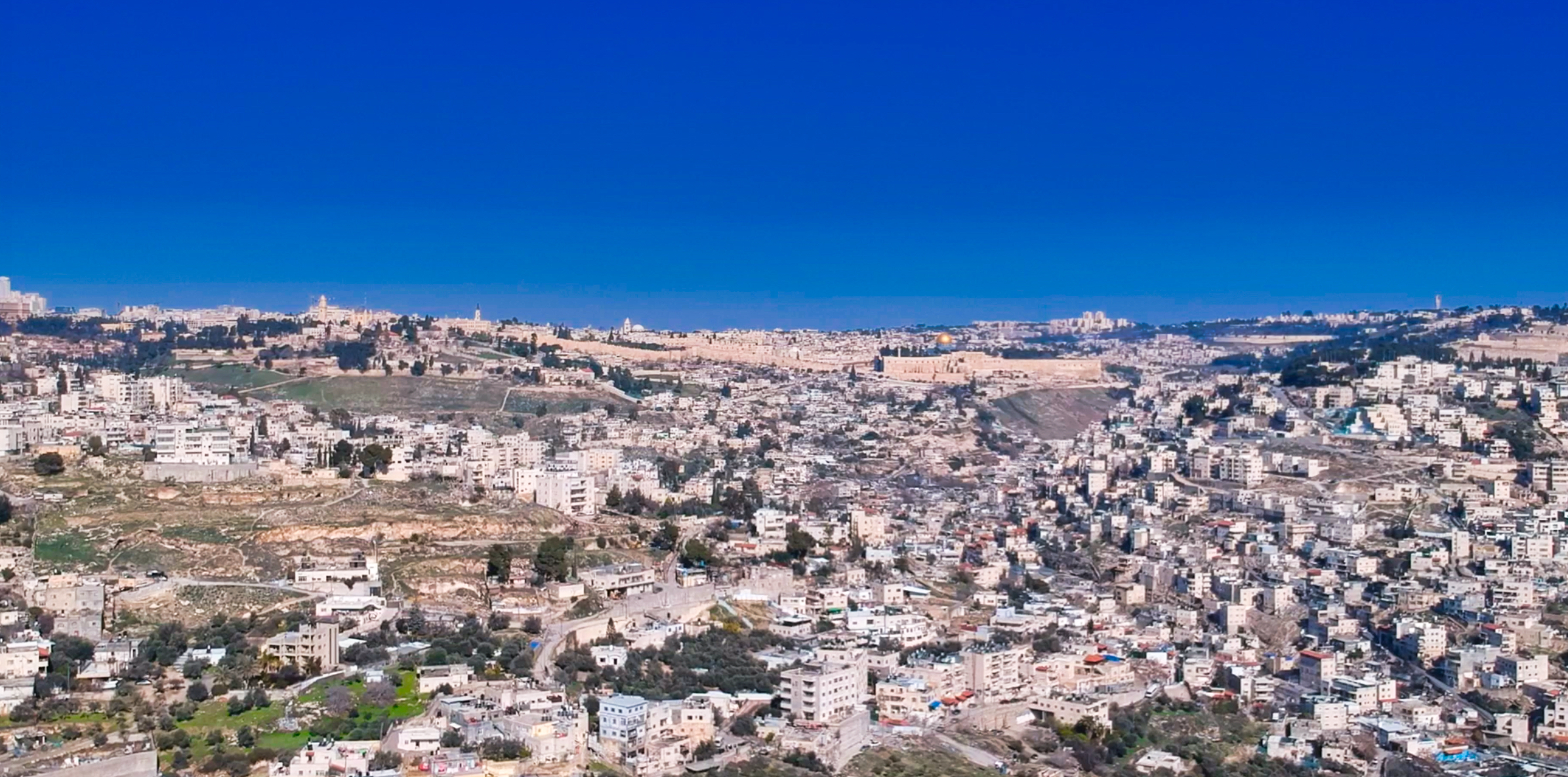 Most likely the setting for Zephaniah was Jerusalem. The city was the capital of Judah. The very survival of the city was in question given the anticipated invasion of the mighty
Babylonian
army from the north (they would come towards the beginning of the 6th century BC and eventually take Jerusalem in 586 BC). Yet Zephaniah found these encouraging words to share with his fellow Judeans: "
The Lord your God is with you, the Mighty Warrior who saves. He will take great delight in you; in his love he will no longer rebuke you, but will rejoice over you with singing
" (
Zephaniah 3:17
). What a wonderful word of encouragement!
Can you imagine God not only taking delight in each of us but also rejoicing over us with singing? Yes indeed, this is precisely what God does! He cares for us no matter who we are, what we have done, and what we are going through. In His grace God extends Himself to us, even in the moments we feel distant from Him and want to hide from him. Our God is a good God!
Take encouragement today that God delights in you!
I hope you enjoy this video below. These five minute devotionals are produced on a regular basis. We are sharing two devotionals per week this summer. As you are encouraged by the video, please consider sharing this post with others for their encouragement as well.